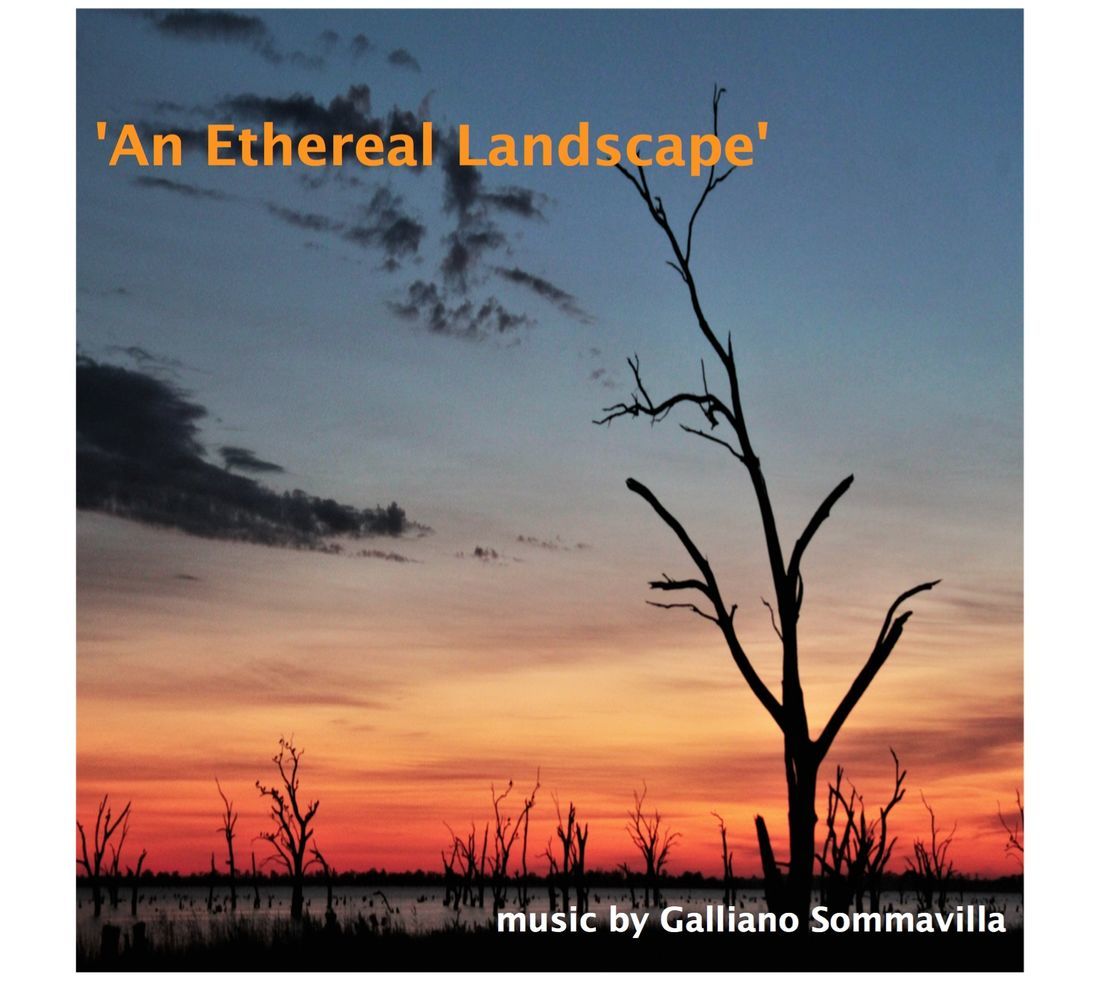 ....Galliano finishes off An Ethereal Landscape with one last dose of serious musicianship & stellar sound…you gotta hand it to this man…he certainly knows how to put a full album together in a way that gives you plenty to contemplate & consider while you're being entertained. All-in-all, he's got a really great record here.
Sleeping Bag Studios
read the full review HERE
....I'm almost caught off guard, and the intense presence of each one makes me desperate to pay attention to EVERYTHING at once.......
It's a bit overwhelming, but at the same time feels like a world unto itself, a step into Sommavilla's own version of Oz, where everything is unfamiliar, new, and entrancing. At first, one might want to retreat, but eventually can't help but follow the curiosity into this beautiful swirl of sound and movement.........
Read the song reviews for 'Air and Water' and 'An Ethereal Landscape' by Alice Neiley HERE
.....'We can only guess at the mental image 'An Ethereal Landscape' evoked for its author, but its flowing euphonies will surely arouse the imagination and stir new thoughts in any who hear it.'......
Winner Best song Ambient/Instrumental Akademia Music Awards
......Author, foodie, composer, musician and performer, Galliano Sommavilla, has twice already earned our praises, as we've previously described his work as, "…music which can inspire beauty. Music which can inspire depth. Music which stirs the heart and yanks lose one's emotions, causing even the most hardened of hearts to feel something."
And it's, "…only through a most excellent ability to execute one's craft that a work like this can exist. Only thousands of hours with one's muse can bare fruit of this quality...........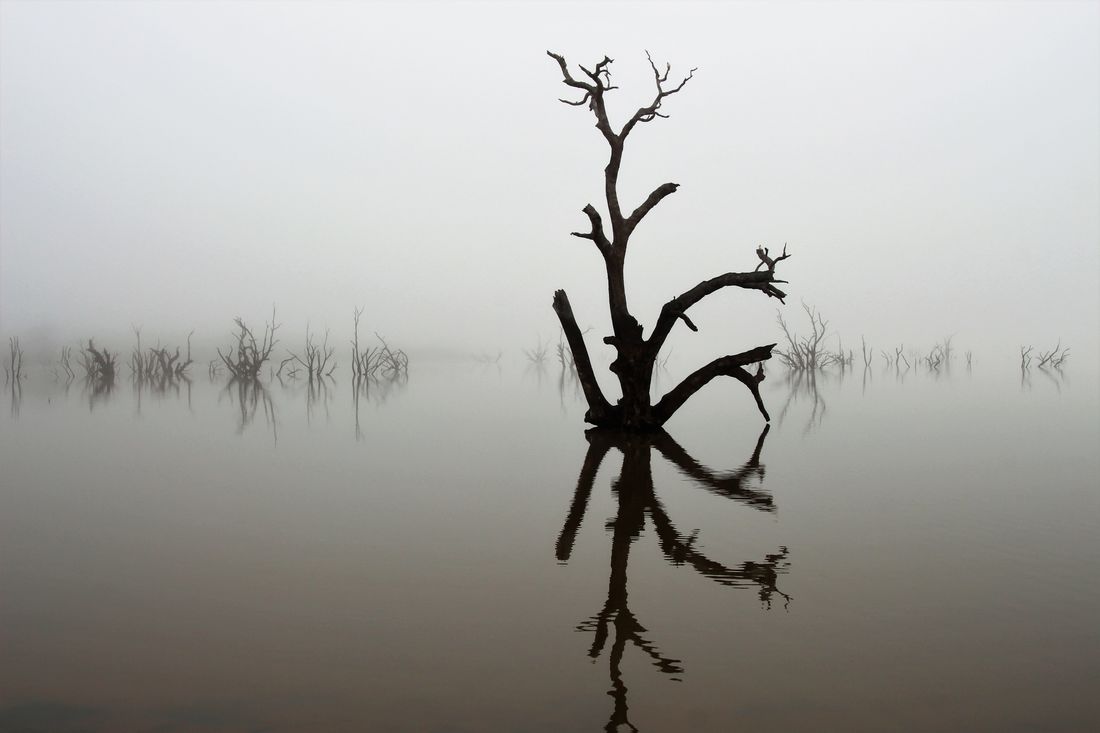 Silky smooth production. Wildly chill. A relaxing step back. A deep breath in. A relaxing breath out. Galliano Sommavilla's album—the one part electronic, one part chill, one part world—An Ethereal Landscape offers another side of this man's ability to create respite through his music.
The Ark of Music
read the full review HERE
....Sommavilla blends together organic and electronic sounds along with touching upon traditional, modern, and new age genres to craft a wholly unique sound. Everything flows naturally into one another; a synthesizer can open up to emotive guitars and vocal-esque arrangement. All in all, this first song will keep fans firmly planted on the edges of their seats for the entirety of its run time.....
NeuFutur Magazine
read the full review HERE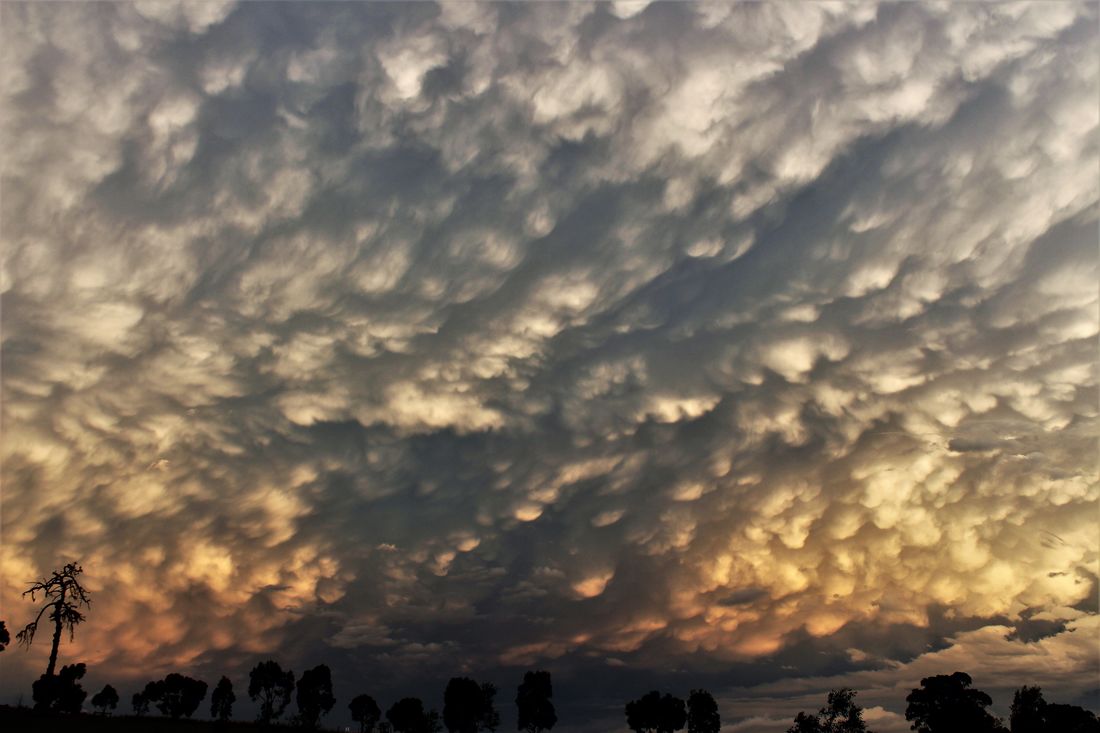 Watch the video for the song 'The Tribe' HERE
Listen to 'Tumble' HERE
Album photography by David Wayman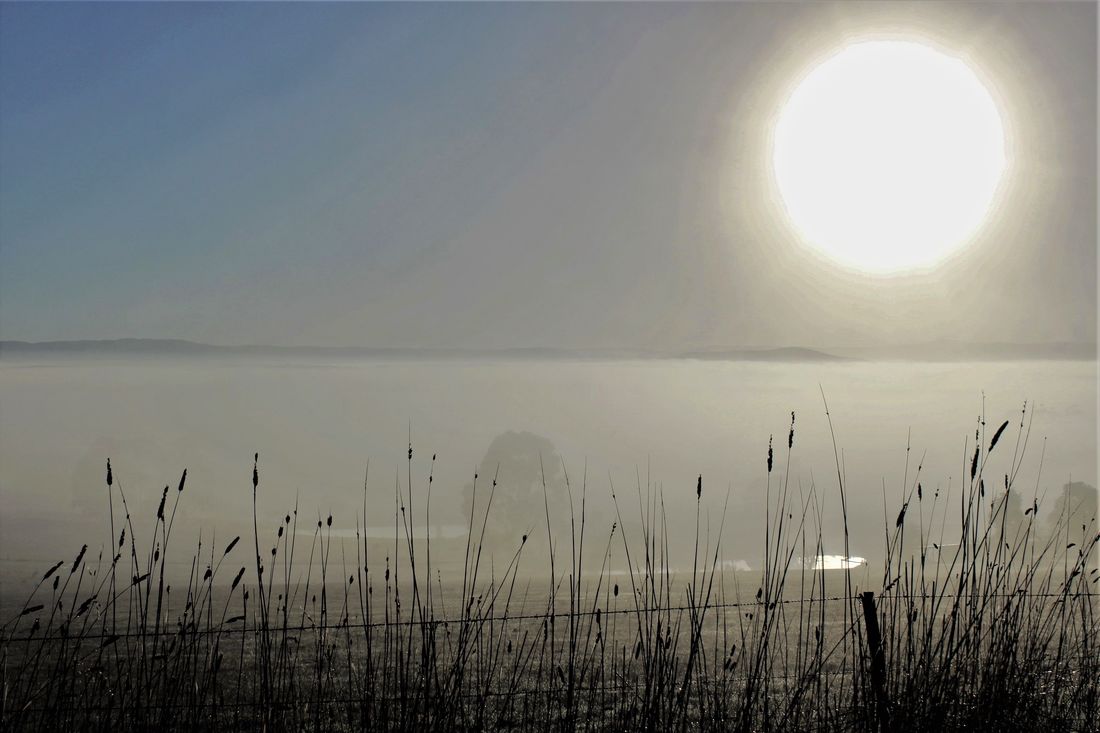 small resolution artwork HERE
small resolution artwork HERE
large res promo photo HERE
small res promo photo HERE
music bio HERE