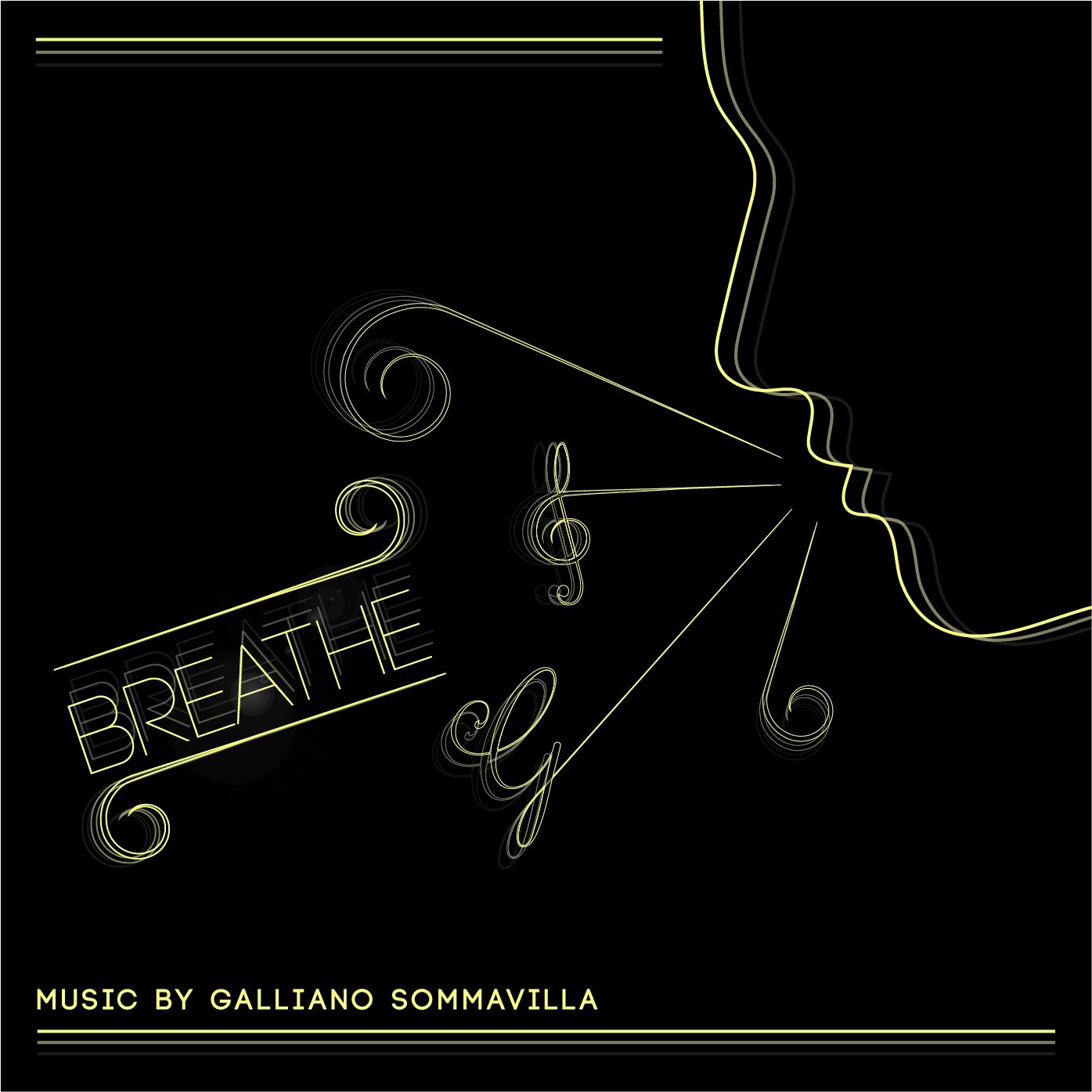 ......As a whole, 'Breathe' accomplishes one of the hardest things for an instrumental album - it feels, overall, like a symphony, one long piece thematically divided into movements, while also somehow allowing each track to have enough visceral, tangible individuality to stand on it's own.....
....We humans, especially adults, tend to hold our breath when our minds are on the run, or when we feel stuck, trapped, or afraid. We forget that the body, its rhythms, can release us from our overwhelmedness if we allow it to do so, and what better way to be reminded than the beautiful, intriguing musical journey of Breathe? Once again, Galliano Sommavilla has created something interesting, original, and I would argue quite necessary for these hectic, sometimes unbelievably diffcult times when we need to make especially sure we remember to inhale, pause in the moment, exhale, then repeat.
Alice Neiley
Read the full album review HERE
-----------------------------
....'Master of Chill' would be a fair way to describe pianist Galliano Sommavilla.....
Graham Strahle Music Review (Weekend Australian 2018)
Read the full 'Breathe' album review by Graham Stahle HERE
----------------------------
"Breathe Once More" would easily be right up there with the most accessible instrumentals you'll ever stumble upon out there in the independent music-scene. There's lots I love about this song without question…and if you're into uplifting sound & refreshing vibes, I suspect you'll have no problem joining me in loving what Galliano's come up with on this second cut from Breathe. With the range of styles & sounds this guy has explored in this song, and in his music overall – quite honestly, I couldn't even tell ya what the man listens to, assuming he even gets time to jam a couple records between all the songs he writes – but like, listen to just how widespread this one sonic adventure is on its own.......
Sleeping Bag Studios
read the full review HERE
----------------------------
....Soaring strings, complex rhythms, illustrious melodies that create entire landscapes using only sound – we can never get enough. And as we come to the close of a particularly turbulent year, this project is an especially welcome reminder to take a moment and Breathe........
The Ark of Music
read the full review HERE
Download Hi Res Publicity Photo here
Download lo Res Publicity photo here
Download music bio here
front cover art here